About
Rabbits and hares are beloved characters from Lewis Carroll's "Alice's Adventures in Wonderland." In this workshop, Elena Bazanova, who once illustrated this enchanting story, invites you to dive into the magical world of watercolor painting. Get ready to paint a whimsical scene inspired by the theme of a tea party with a rabbit. You will discover new techniques, learn to capture the textures of fur, and create vibrant watercolor compositions. It's time to unleash your creativity and have fun!
English subtitles include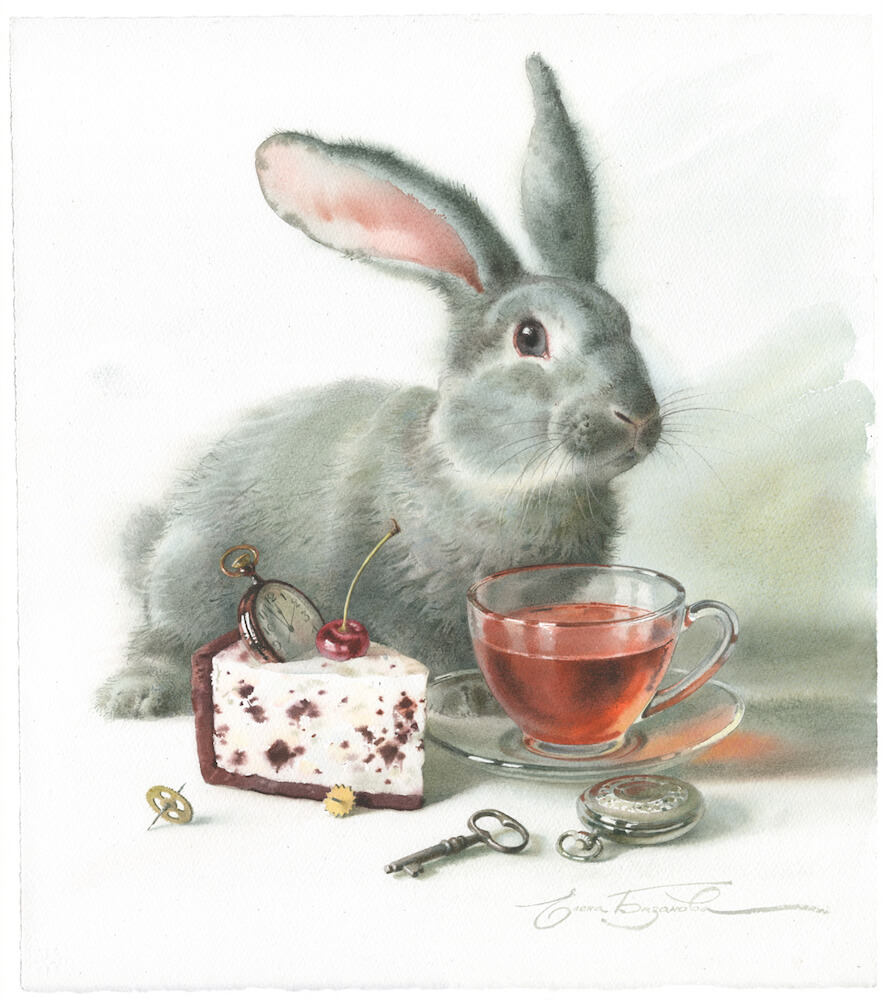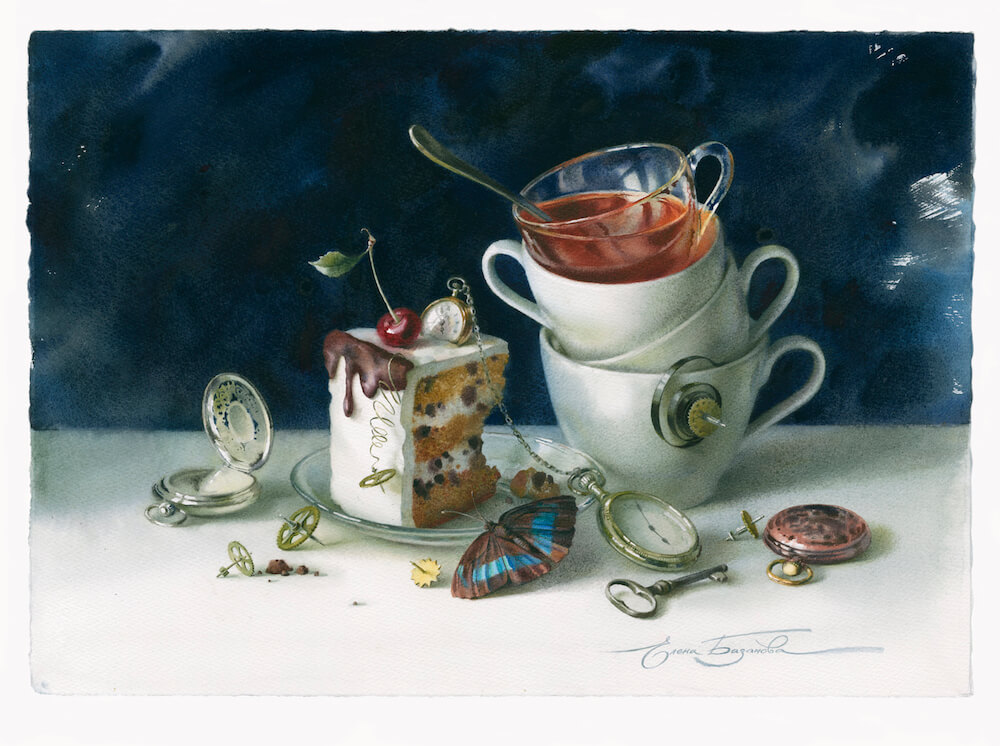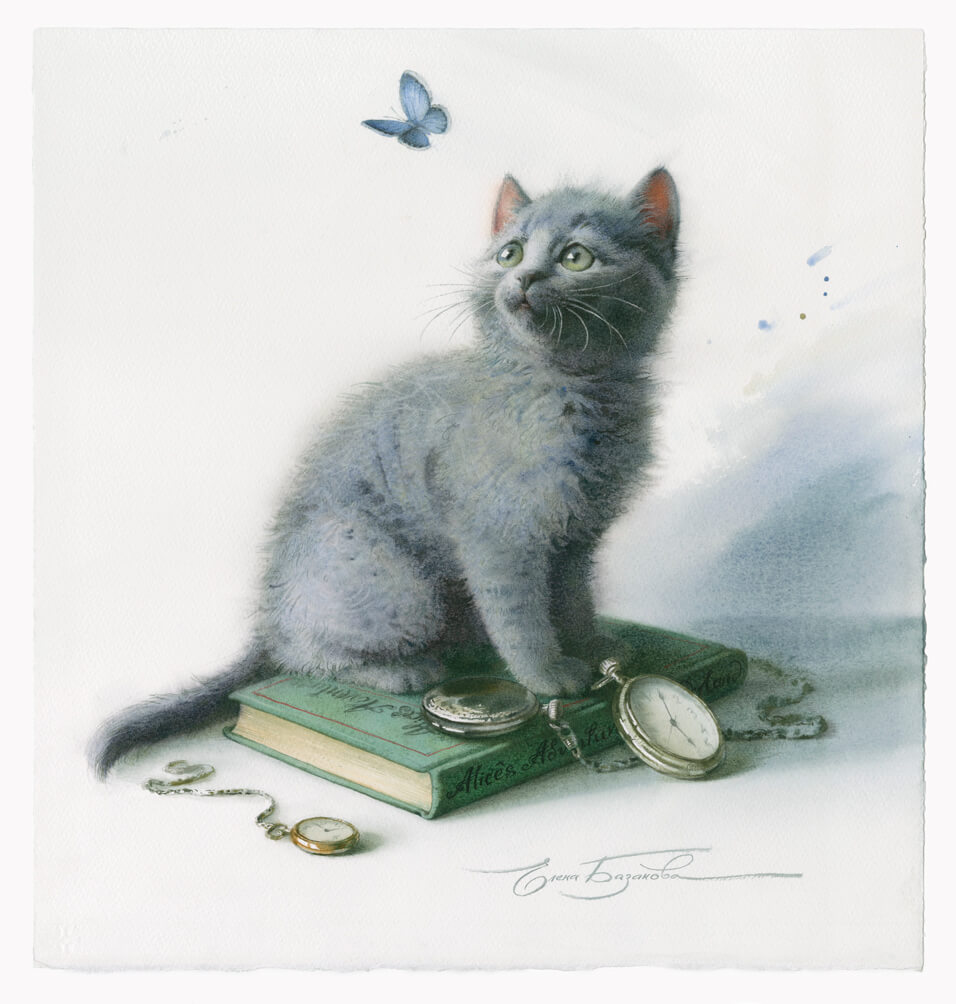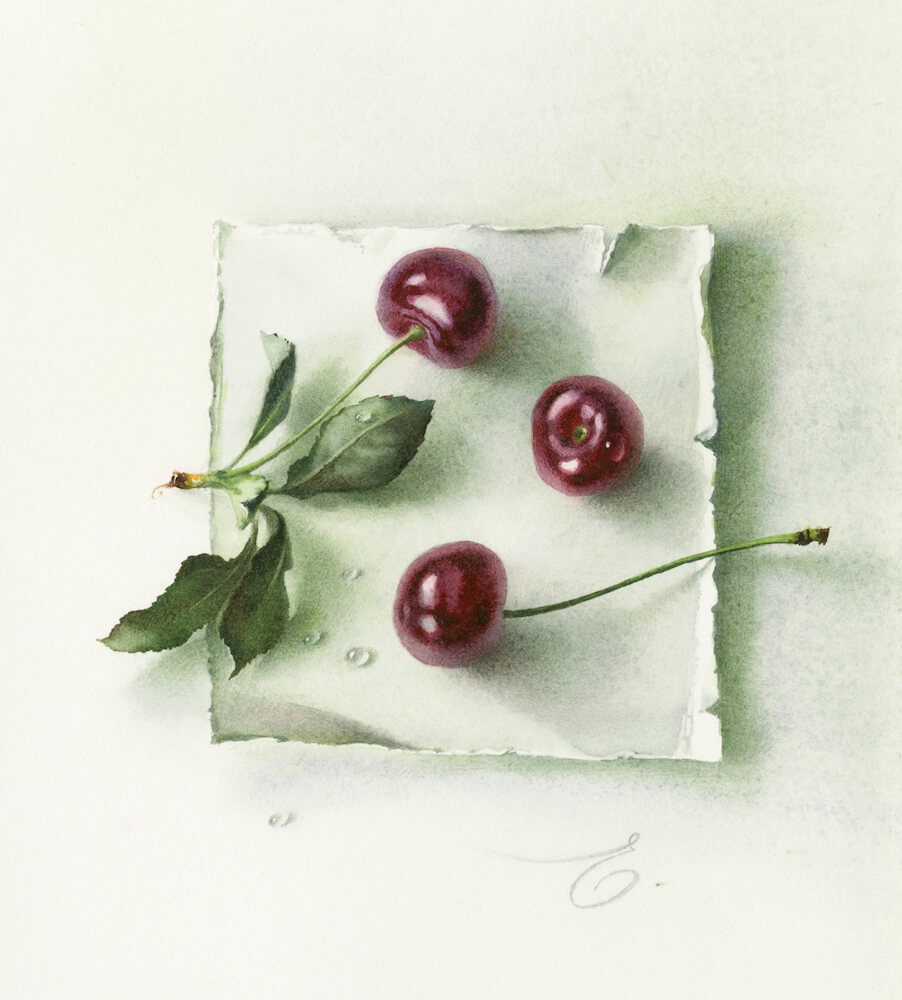 On this course you will learn
How to paint a rabbit and bring its fur to life using watercolors.
Techniques for painting various textures, including glass, tea in a cup, metal objects like pocket watches, cherries, and cheesecake.
Mastery of watercolor effects on both wet and dry paper.
Understanding color mixing to achieve a harmonious palette.
For whom this course is
This workshop is suitable for anyone interested in immersing themselves in the wonderful world of watercolor painting. Whether you're a beginner or have some experience, you'll discover new techniques and enhance your skills. The subject of this workshop, a still life with a rabbit, allows you to practice drawing animals and still life objects. Elena Bazanova will guide you through the process step by step, ensuring that you create a beautiful finished piece.
Lectoroom is a unique online school of painting, drawing and illustration. Based on the author programs of the teachers with whom we cooperate, here you will learn a lot of new things in different techniques. When, where and how much. It's all online.
You have access to videos courses 24/7.
Program
Mad tea party with rabbit, part 1
4 часа 55 мин
Mad tea party with rabbit, part 2
2 hours 51 min
Mad tea party with rabbit, part 3
55 min
Necessary materials
or the main project: medium-textured watercolor paper (cold-pressed, CP/NOT Surface/Grain Fin), with a weight of 300 g/m2 and made of 100% cotton.
Recommended brands: "Saunders Waterford" (produced by "St. Cuthberts Mill," United Kingdom), "Arches" (France), "Cezanne" ("Hahnemühle," Germany).
Size: 45x40 cm (slightly larger than half of a standard watercolor sheet 56x76 cm) – 1 sheet.
Prior to the workshop, download the provided still life drawing and print it in its entirety (size: 45x40 cm) or in sections (A4 format) to assemble later. Transfer the drawing onto the watercolor paper to prepare for painting the still life. This drawing will serve as a reference and guide throughout the workshop.

For pencil sketches and grayscale studies: any drawing paper suitable for sketching and painting. Use A4 or A3 size paper – 2 sheets. Before the workshop, download a ready-made sketch drawing (approximately 15-20 cm in height), print it, and transfer it to the drawing paper for sketching, grayscale studies, or color sketches.

For the watercolor sketch and color palette selection: use paper suitable for watercolor work, similar to the main project paper (preferably 50% cotton). Use A4 or A3 size paper – 1-2 sheets.
/ 214. Lemon

/ 203. Cadmium Lemon

/ 201. Cadmium Yellow Medium

/ 206. Ochre Light

/ 217. Golden Deep

/ 315. Orange (optional)

/ 304. Cadmium Orange

/ 364. Geranium Red (optional)

/ 319. Carmine

/ 621. Quinacridone Violet

/ 511. Ultramarine

/ 508. Cobalt Blue

/ 509. Bright Blue or / 515. Blue

/ 713. Emerald Green

/ 365. Venice Purple

/ 321. English Red

/ 809. Lamp Black
: You will need a variety of brushes in different sizes and shapes, preferably made of squirrel hair.
Recommended minimum set of 6 brushes:
Round brushes: No. 2, 5
Flat brushes: No. 4, 8
Calligraphy brush: No. 6 or 8 (French or Chinese calligraphy brush with a fine tip) – synthetic or synthetic blend with squirrel or kolinsky
Wide flat brush: No. 50 or 80 (pony, squirrel, goat, synthetic, or synthetic squirrel imitation) – for wetting the paper and moistening parts of the painting
Feel free to use additional brushes of your choice.
Recommended brands: "Kolibri" (Germany), "DaVinci" (Germany), "Escoda" (Spain), "Roubloff" (Russia), and "Nevskaya Palitra" (also produced by "Roubloff," Russia), as well as various Chinese calligraphy brushes.
Plastic or porcelain palette
Organic glass working tablet (or other waterproof smooth surface)
Materials for securing and stretching the paper on the tablet: adhesive paper tape (approximately 4 cm wide) or PVA glue (polyvinyl acetate) or metal clips or buttons
Medical gauze or thin cotton fabric (approximately 1 cm larger than the watercolor paper on all sides)
Natural or synthetic sea sponge
Graphite pencils (softness: B, 2B)
Soft and hard erasers
White paper towels or napkins
Ruler and scissors
Hairdryer
Container with at least 1 liter of water (preferably 2 containers)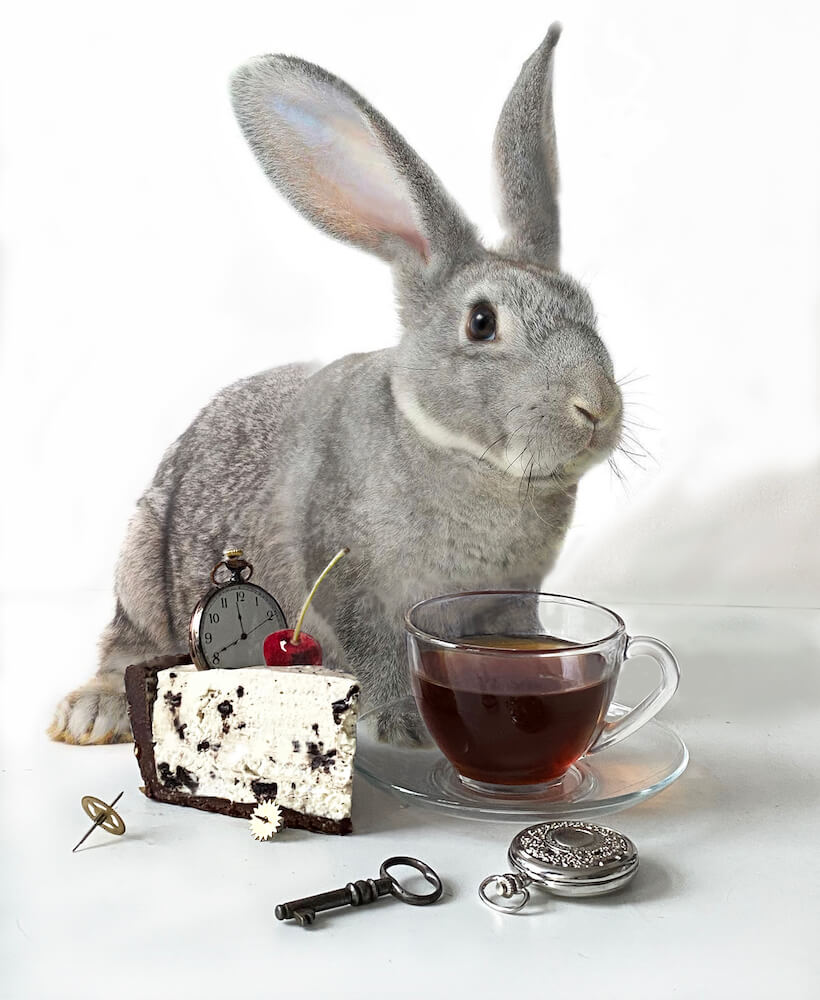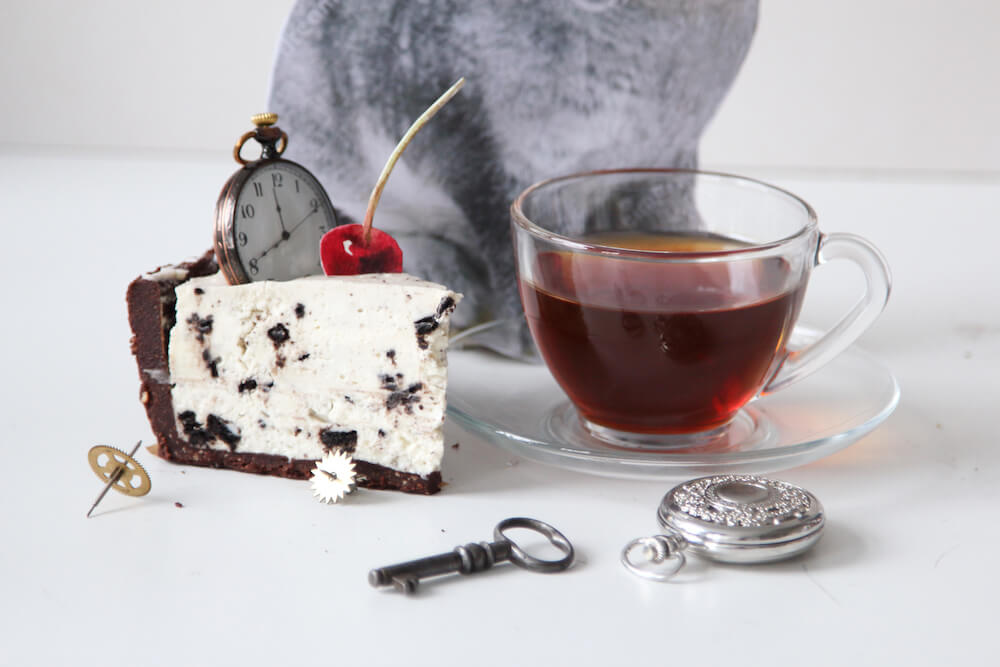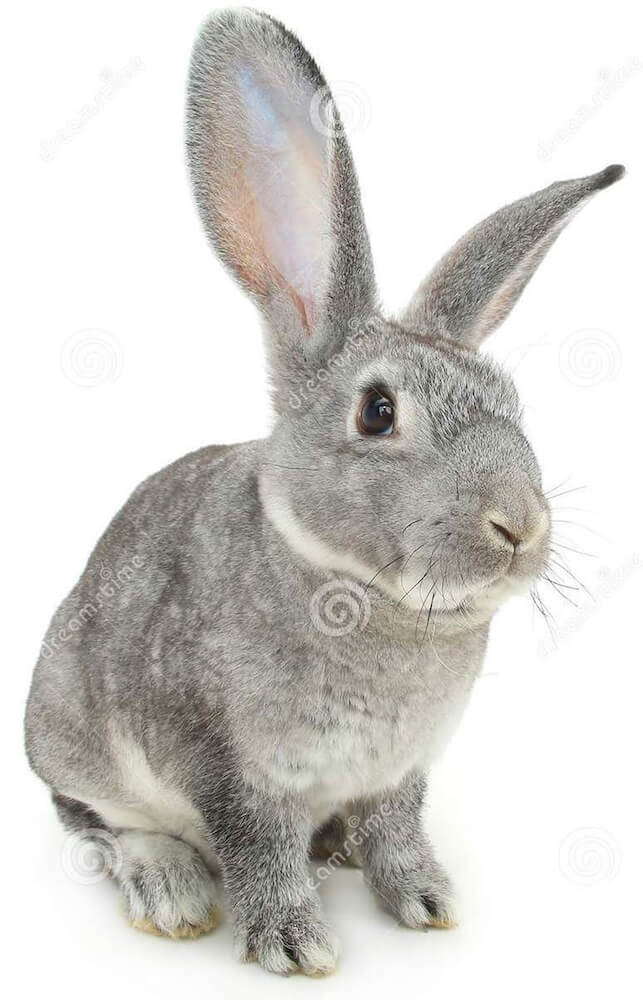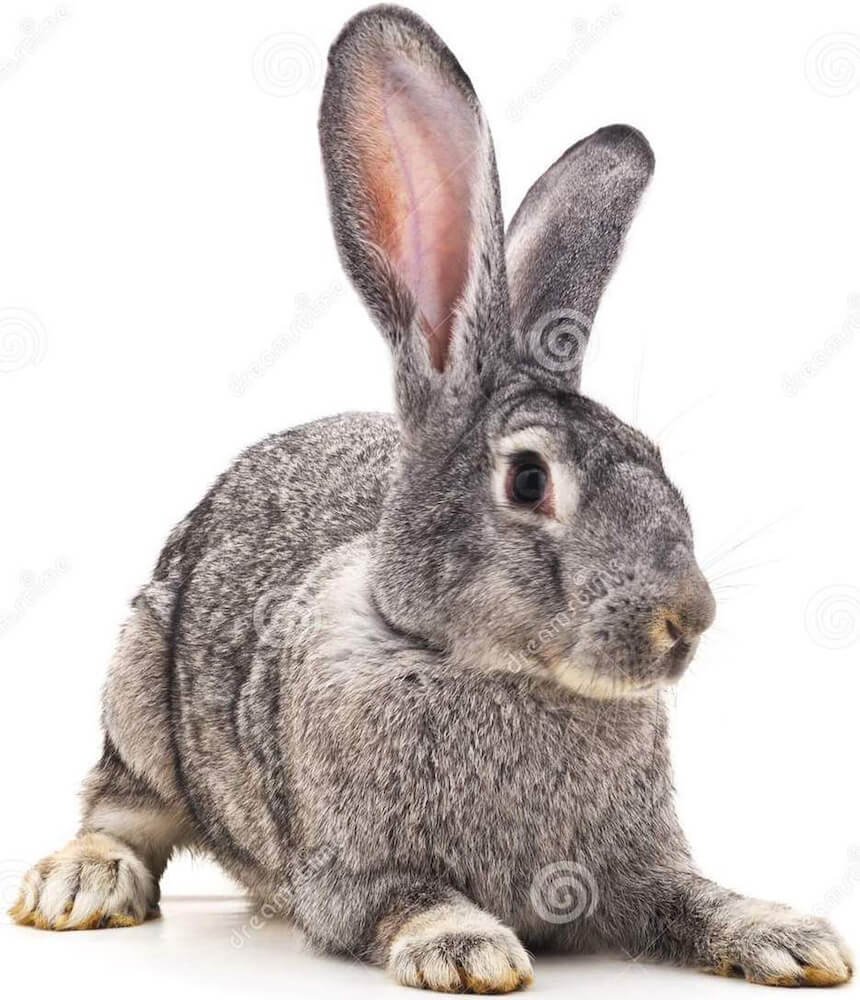 Tone pattern, basic pattern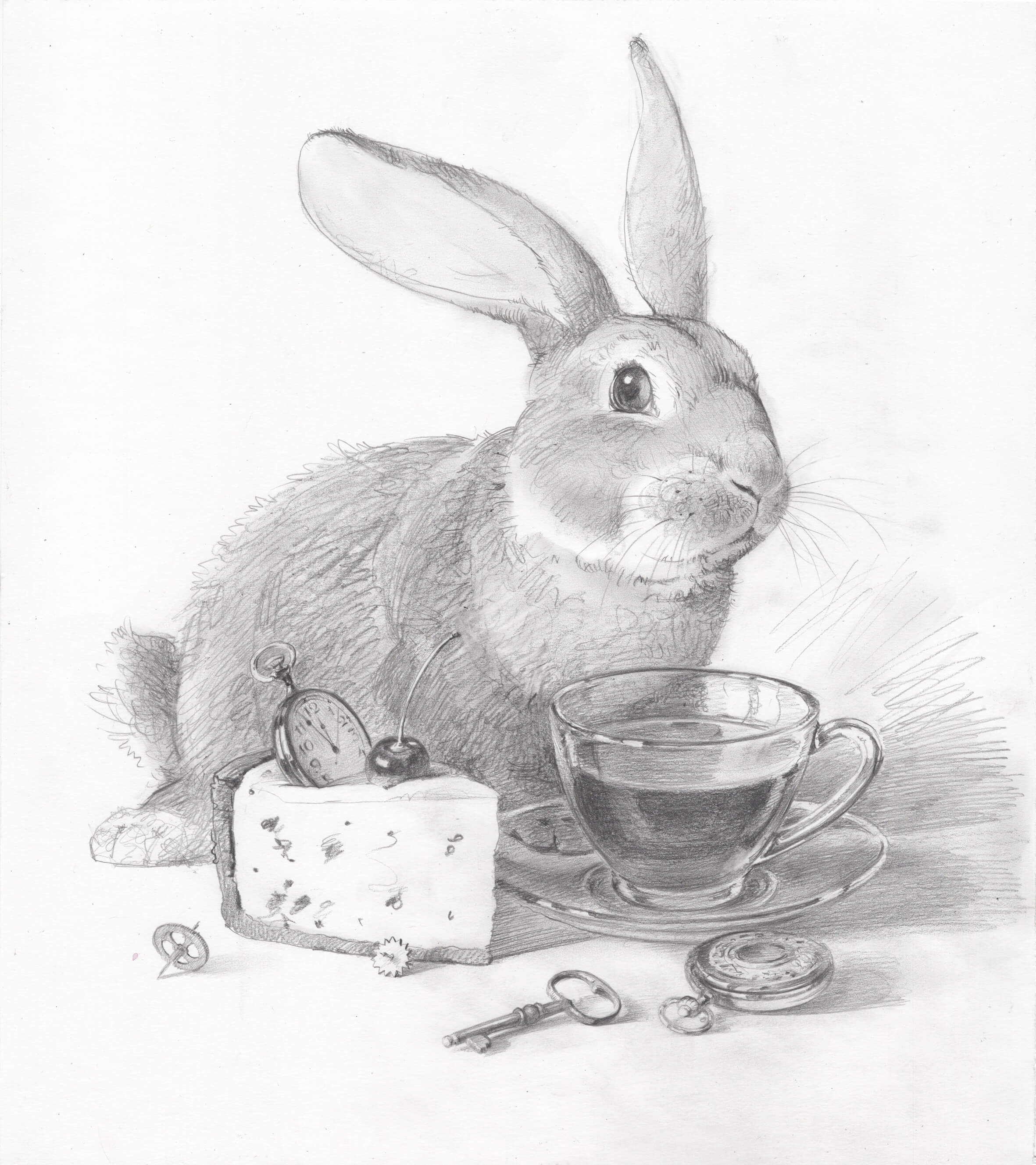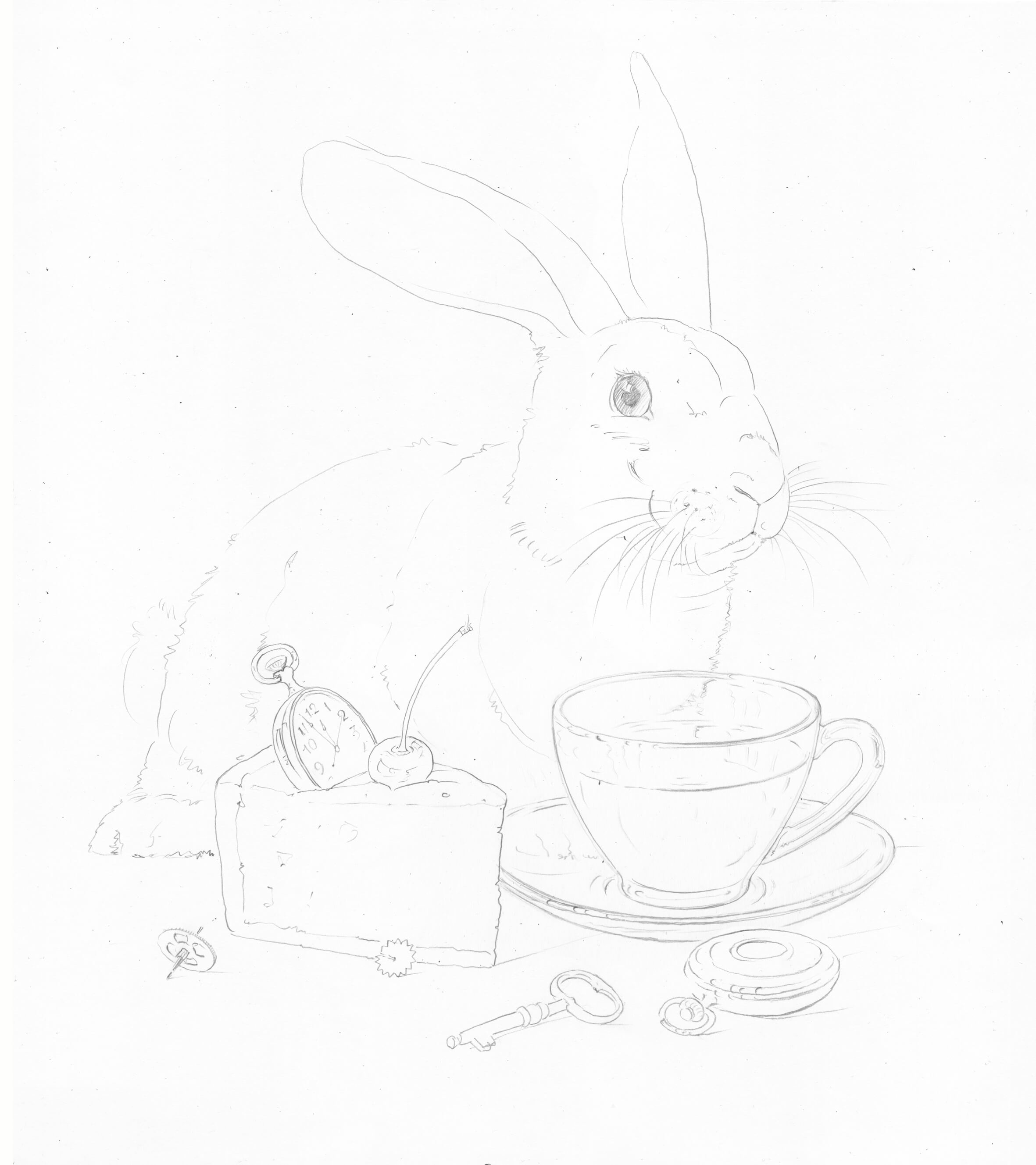 Subject construction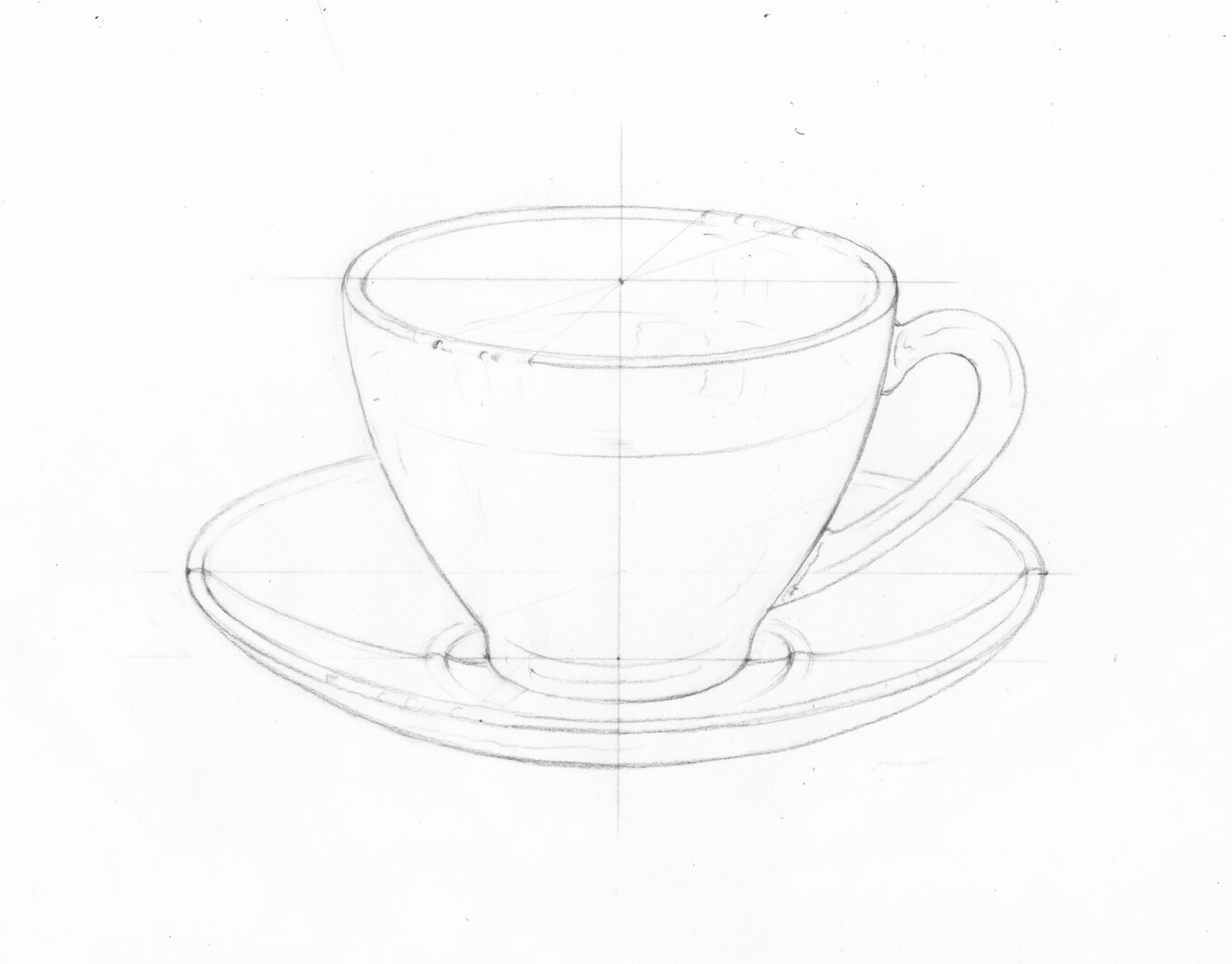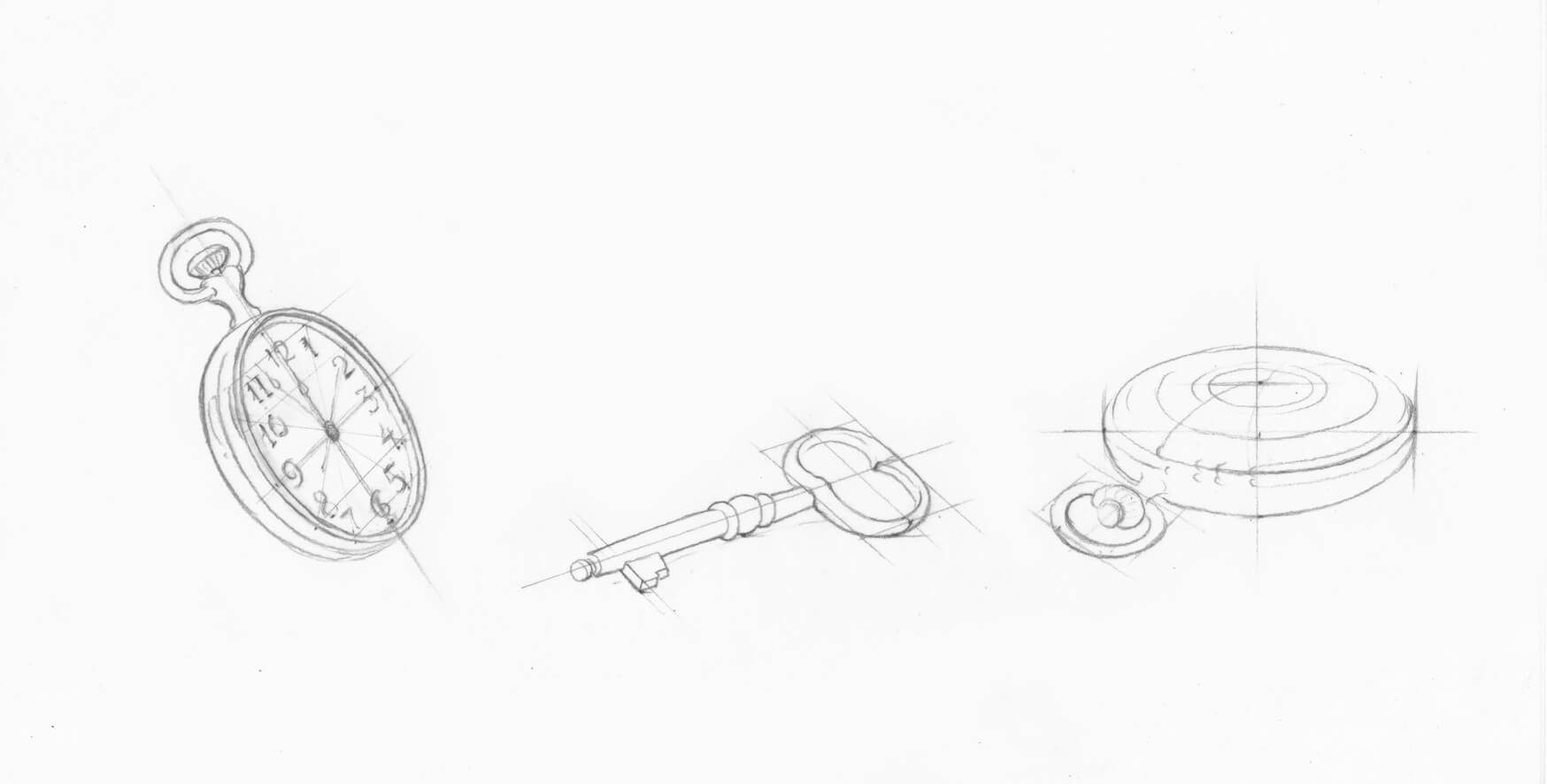 More photos to explore subjects