In the video workshop, Vikrant Shitole told what paints and brushes he prefers to work with, what paper he likes, how he works with references. For the first demonstration, Vikrant combined the most successful moments from two different photographs, and for the second demonstration he chose the classic view of St. Isaac's Cathedral in Saint-Petersburg, Russia.
Vicrant's watercolors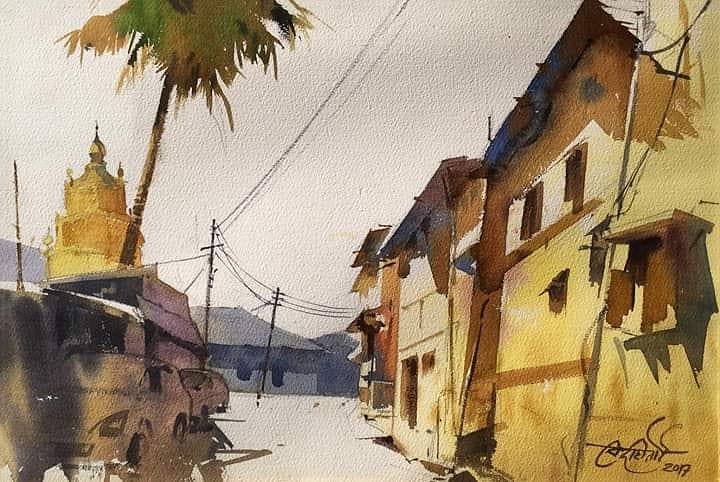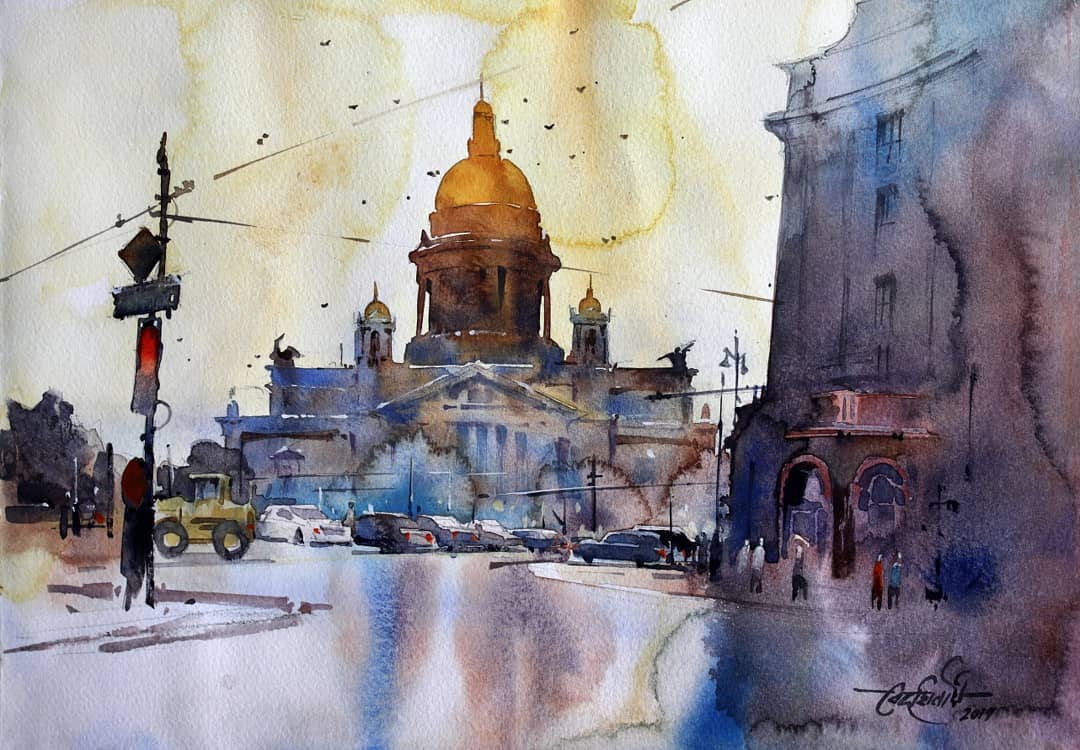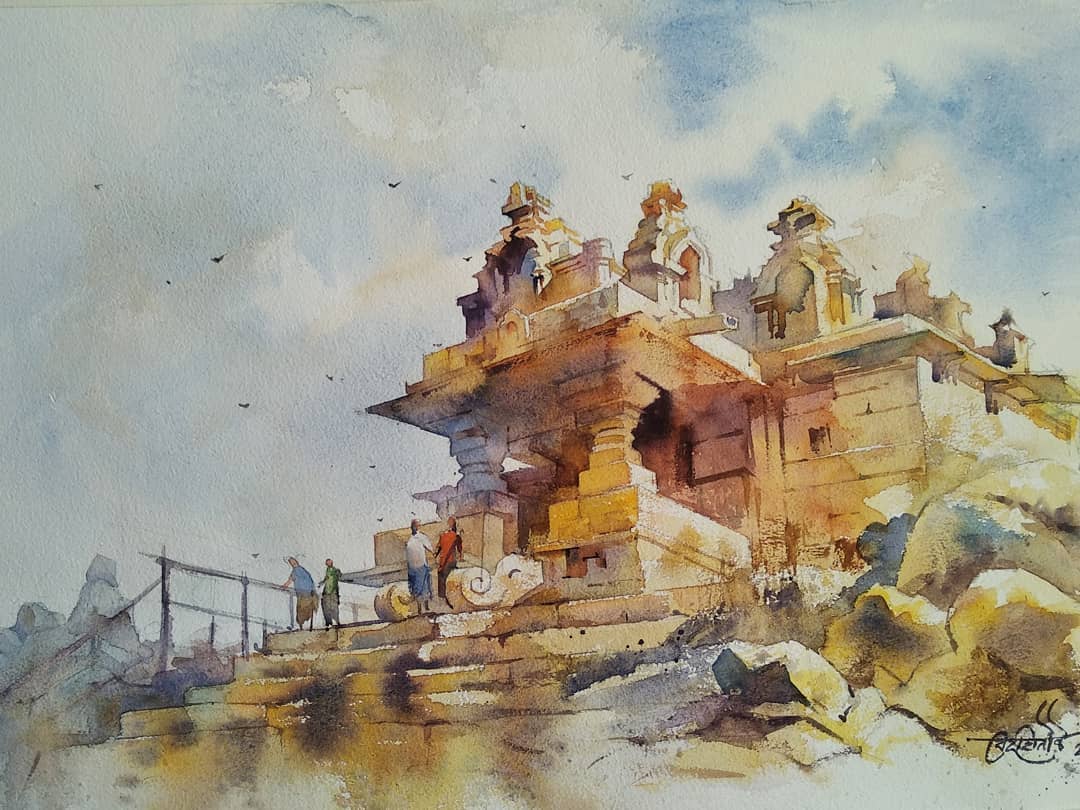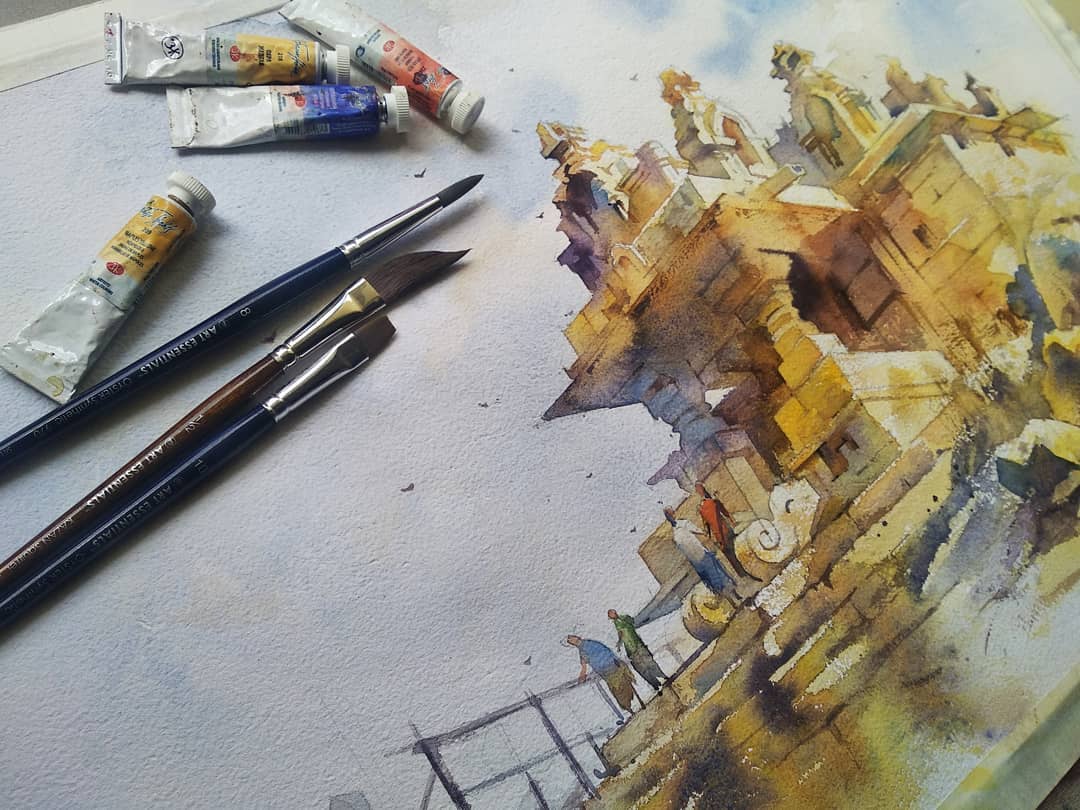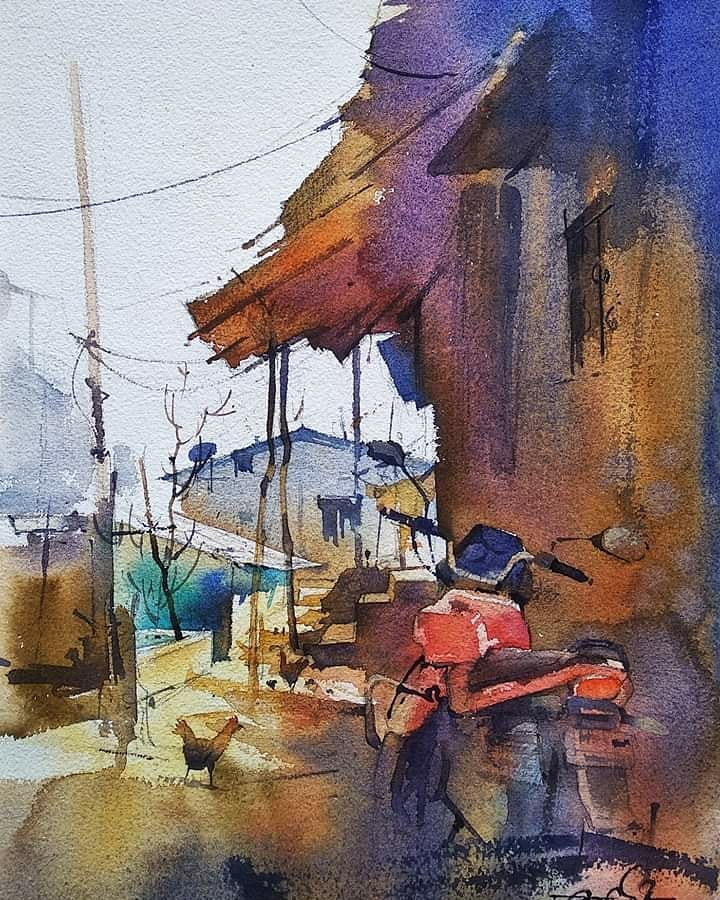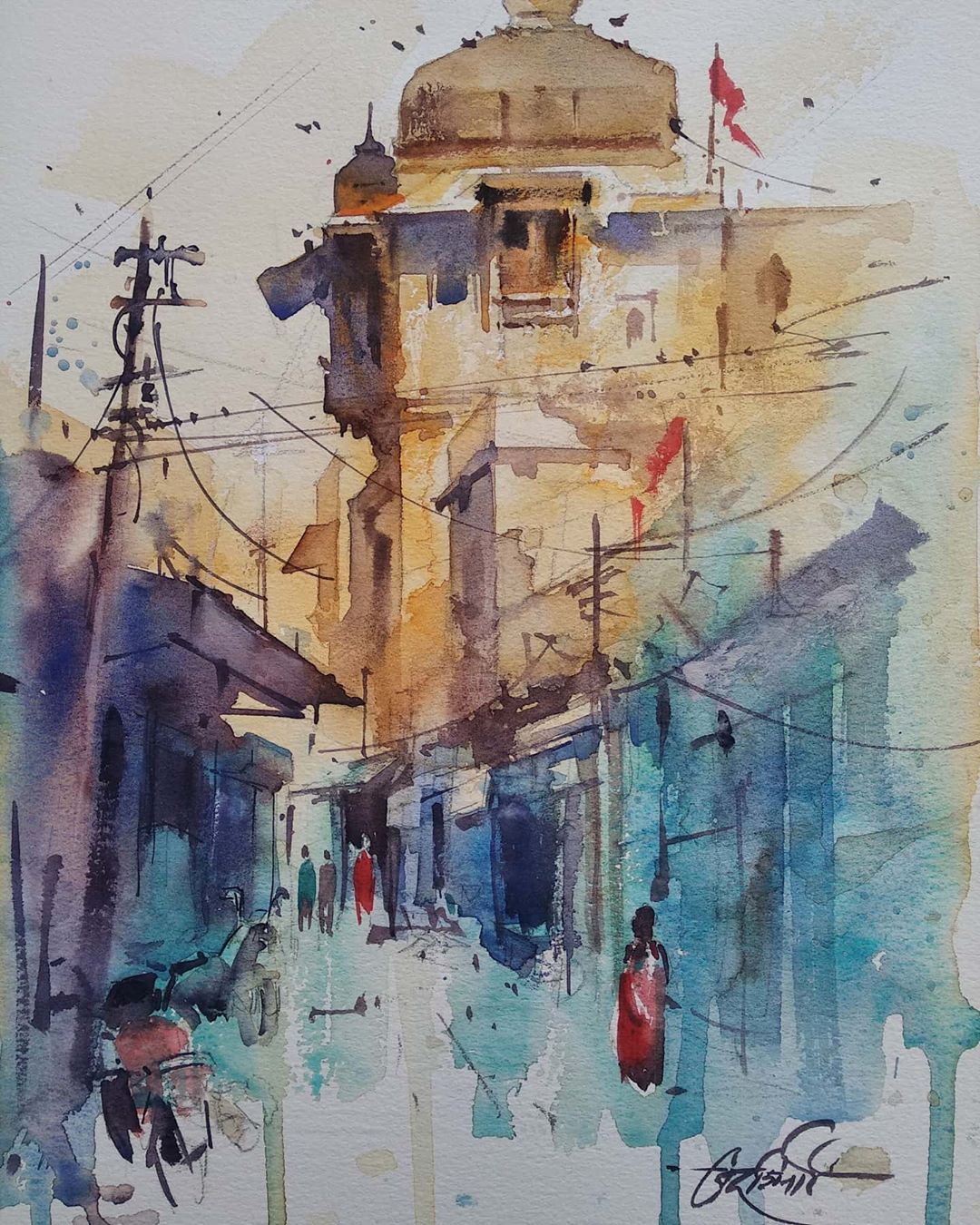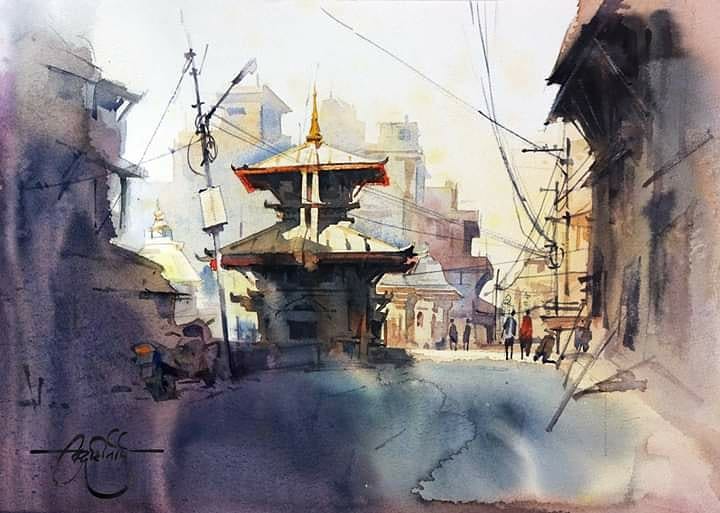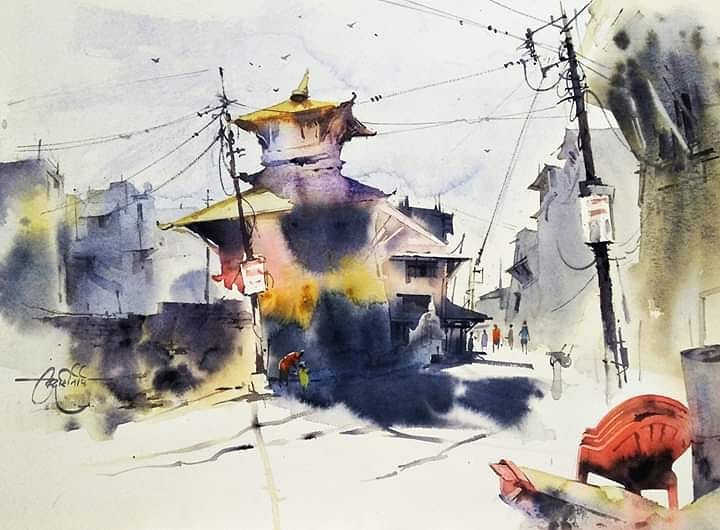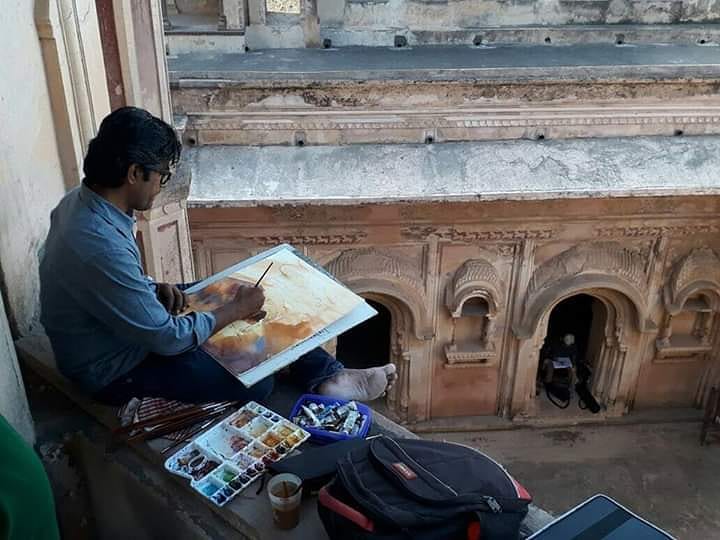 HD video quality

Lifetime access
Lecture 1

Indian landscape (20 min)

Lecture 2

Indian landscape 2nd part (1h 08 min)

Lecture 3

Saint-Petersburg landscape (18 min)

Lecture 4

Saint-Petersburg landscape 2nd part (46 min)

Lecture 5

Final
Sign up for this step.
39

$
Sign up for the whole course right now!
Buy now